 Embark on a path of incomparable brand exposure.
Grand Central is the perfect spot whether you're interested in leasing retail space, advertising in the Main Concourse, hosting an event in Vanderbilt Hall, or filming in a classic location like the Oyster Bar.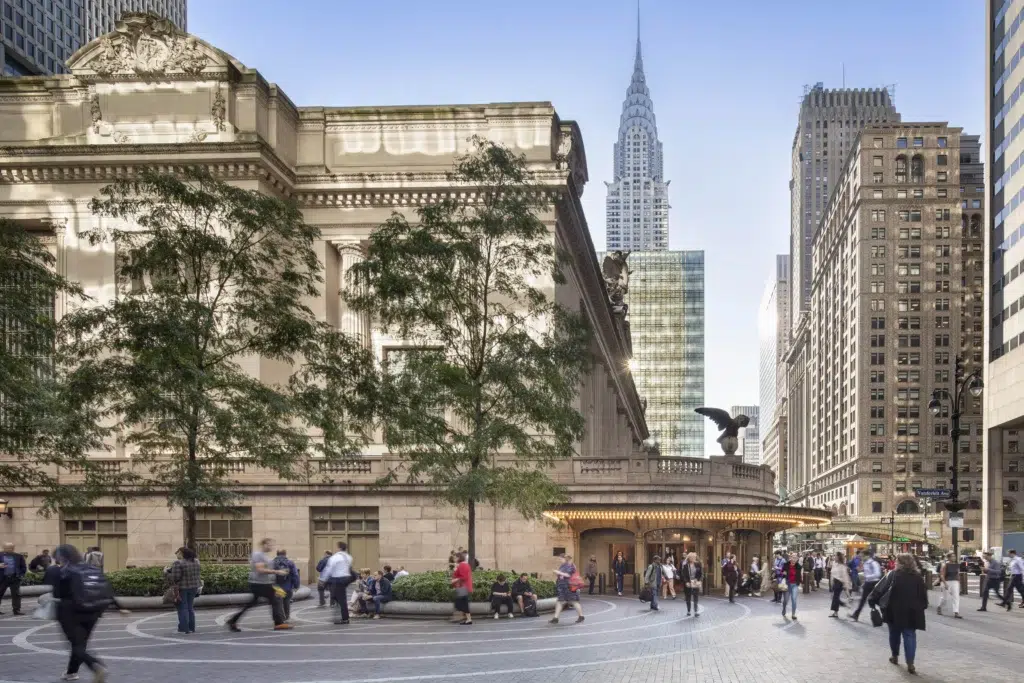 Leasing options for retail, kiosk, restaurant space, or temporary pop-up locations. As a brand member of the Grand Central community, benefit from synergy with other successful brands and the energetic atmosphere of a NYC destination and regional transportation hub.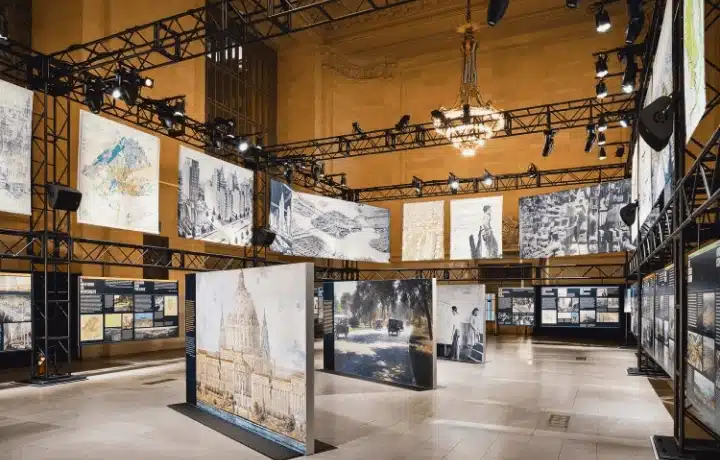 Host your next event at Grand Central in the heart of NYC and leave a lasting impression. From corporate events to private galas, our experienced event staff works closely with you to transform vision into reality, complete with top-tier amenities and catering options. Contact us today to explore Grand Central venues. Showcase your brand on a grand scale at NYC's most cherished landmarks. Get in touch with us to explore ways to engage with our diverse and connected audience. Sponsor an event in the GCT public programming calendar or collaborate with our team to build a co-branded public event.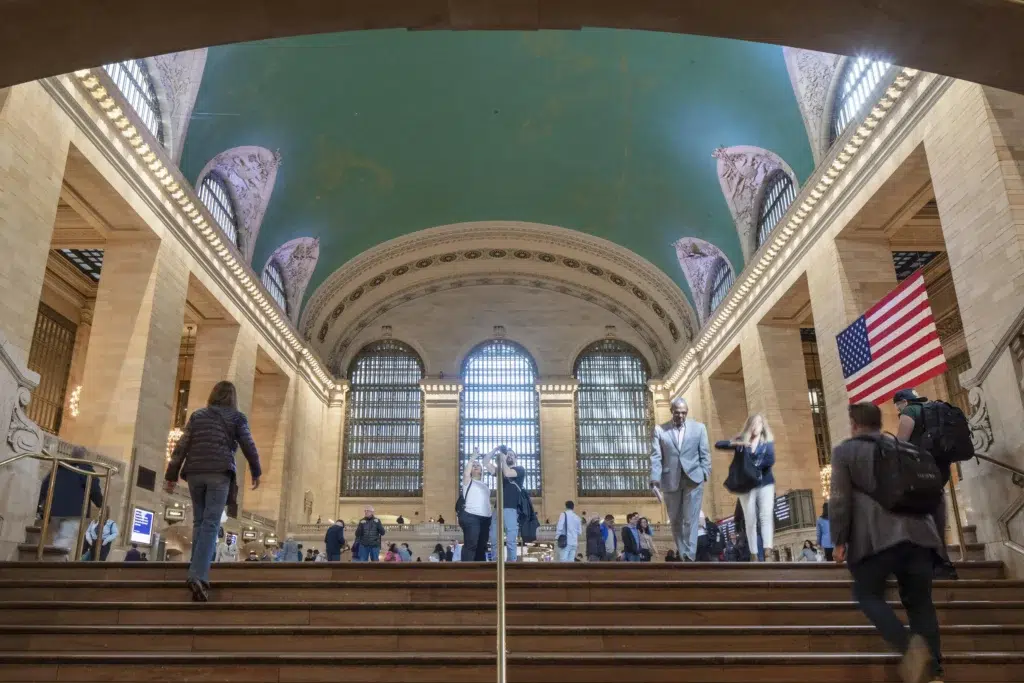 Capture the magic of Grand Central, a sensational backdrop for your creative vision. Contact an MTA Filming & Events representative to discuss the details and file for a permit. Both small, self-contained film and photography shoots and large-scale commercial shoots require a permit and/or licensing agreement. For Grand Central retail, restaurants, services, and events, contact grandcentral@berlinrosen.com.

For real estate, commercial development or operations, Metro-North, LIRR, or the NYC Subway, contact the MTA Press Office (24/7) at (212) 878-7440.

Press: please visit MTA Media Relations for news media requests. Grand Central offers advertisers visibility to hundreds of thousands of daily visitors. Curious about advertising opportunities in Grand Central's Main Concourse or passageways? MTA Officially Licensed products are unique extensions of the MTA brand. Grand Central's iconic imagery includes the golden Information Booth Clock, the Main Concourse celestial ceiling, the Tiffany Clock facing Park Avenue, and much more.