Want to learn more? Get the brochure delivered to your inbox.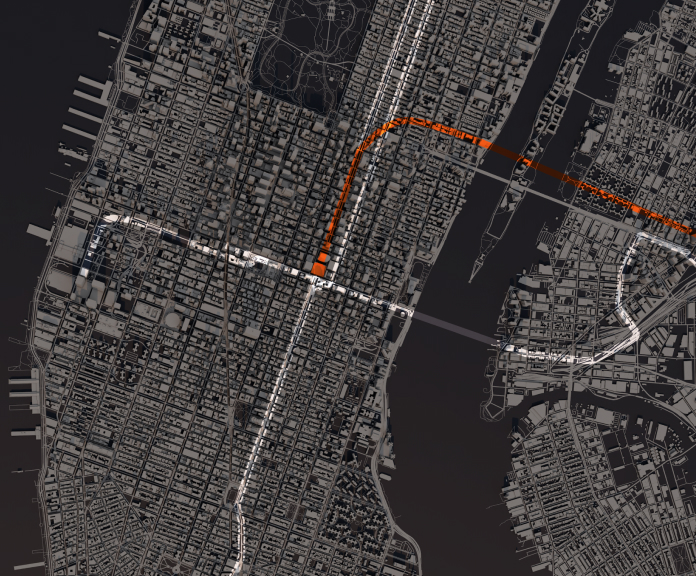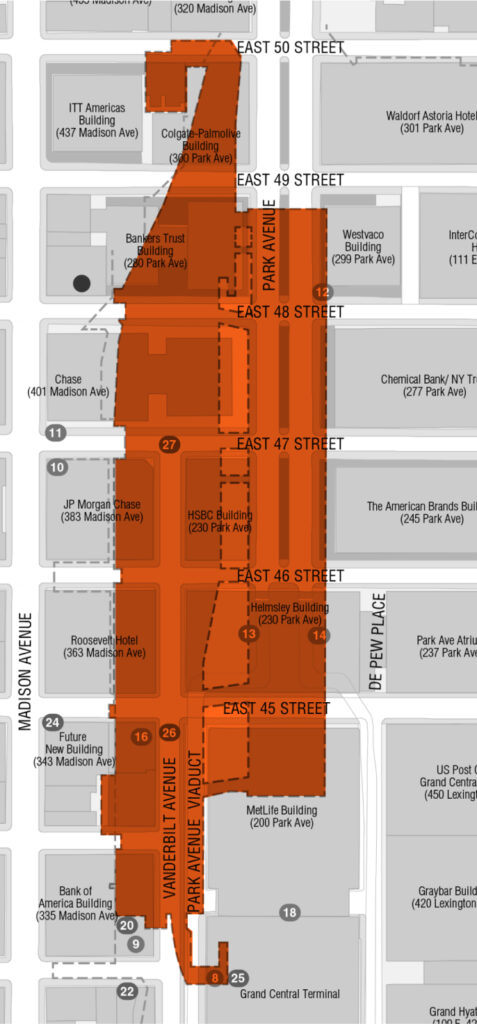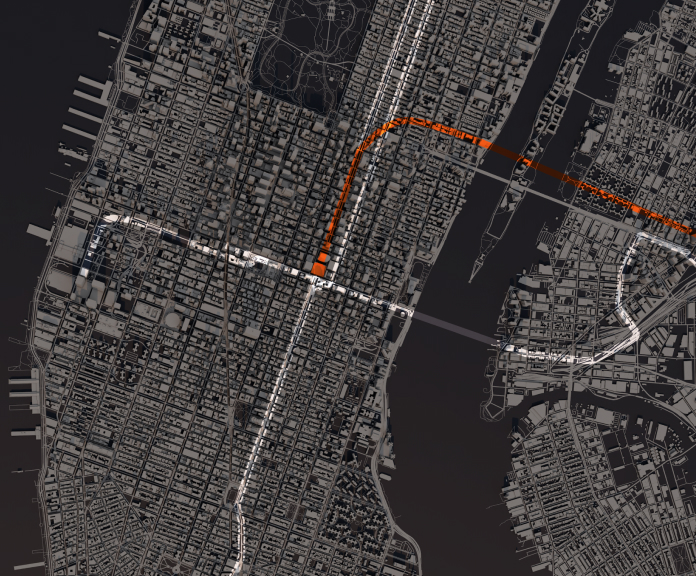 New York's evolving urbanscape now includes Grand Central Madison. A seamless Long Island Rail Road (LIRR) trip to Manhattan's East Side is now a reality as Grand Central Madison brings LIRR trains to Grand Central Terminal for the first time. This new connection is the most transformative change to LIRR service in over a century.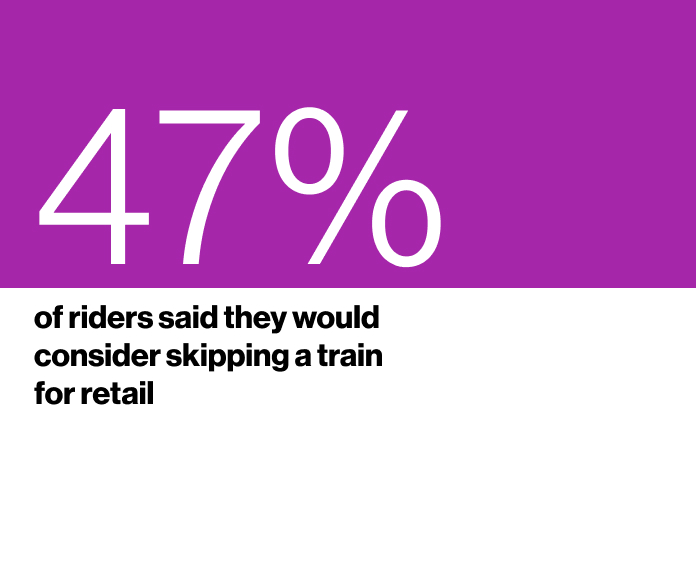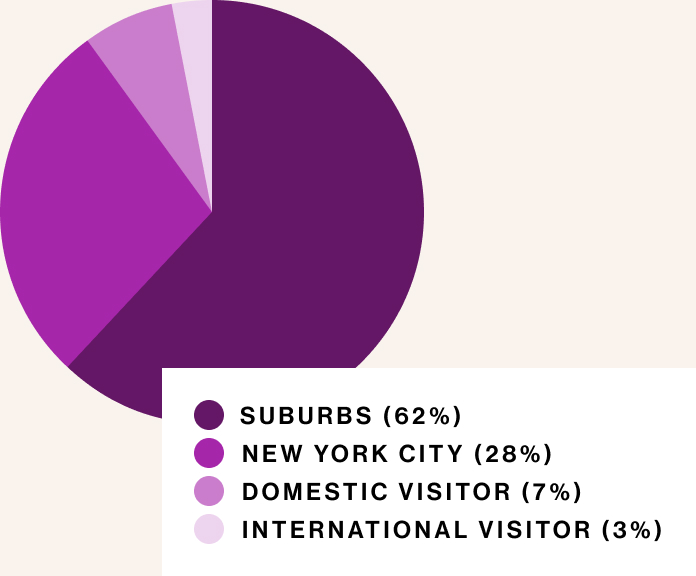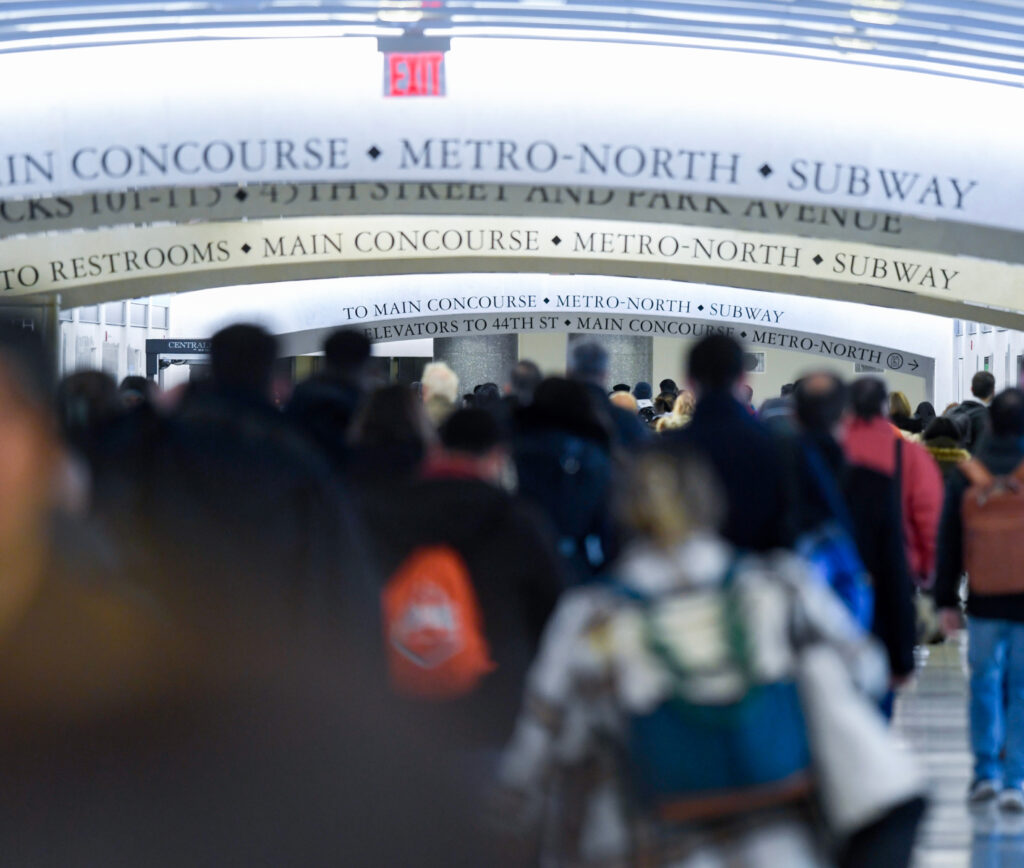 A contemporary counterpart to Grand Central Terminal, Grand Central Madison is designed to meet the everyday needs of daily users and occasional visitors. A robust and lively retail program is a key component to realizing a positive passenger experience. Grand Central Madison's retail program will find success by executing upon a vision that creates a grand sense of place and reinforces strong brand fundamentals.
*Statistics from 2023 Grand Central Madison Intercept Survey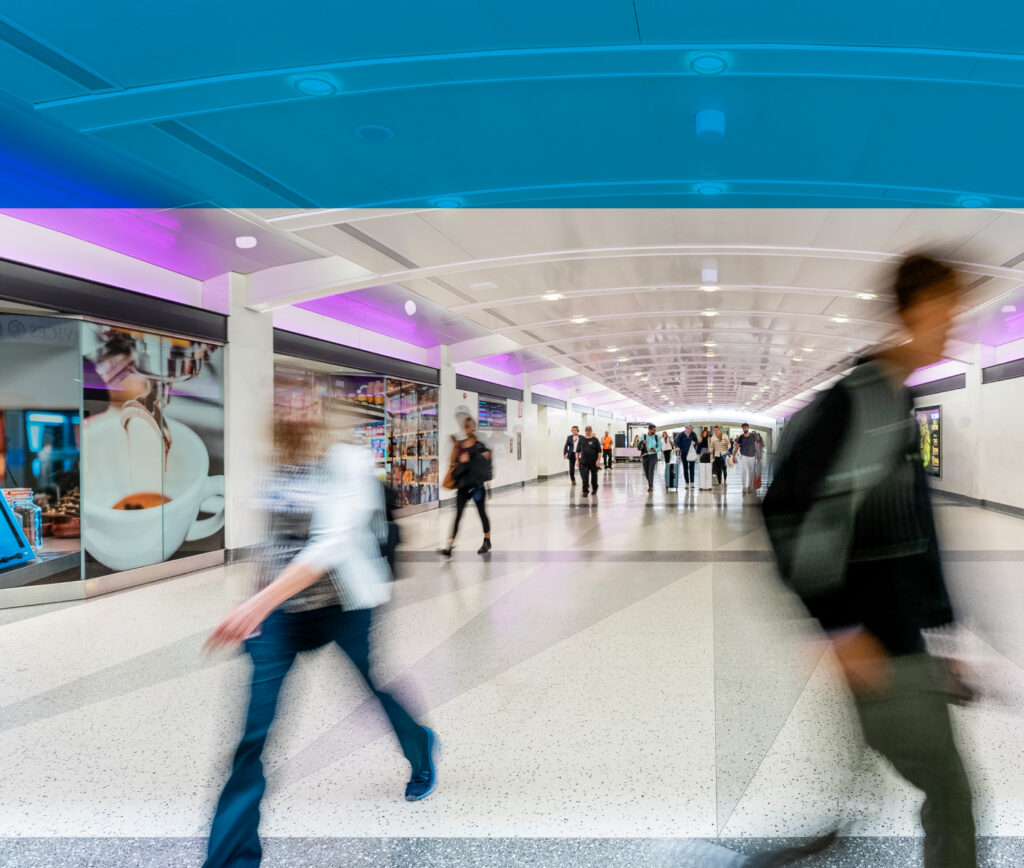 A beautifully intricate and complex engineering feat, Grand Central Madison took a former train storage yard and transformed it into a new 350,000 SF state-of-the-art train terminal, with spacious concourses, engaging public art, and a grand architectural design. It took a vision, and a lot of hard work, to create Grand Central Madison – and it shows. Grand Central Madison has all the defining characteristics that make it a great public place.

As an extension of Grand Central Terminal, Grand Central Madison draws inspiration from its connection to the past with a design that evokes a sense of stature, sophistication, and permanence – all adjectives befitting the introduction of a new terminal into the New York vernacular. All in all, Grand Central Madison represents the very best of what New York can be.
Things are happening here.
Better transit, greater access to jobs, new top-of-the-line office space, world-class design, eye-catching public art, real-time information.
Grand Central Madison is open, full of optimism, and ready for business.
Talk to a member of our team
Whether you're eager to schedule a tour,  join a virtual information session,  have questions about our RFP process, or simply want to stay in the loop with the latest updates via email, we're here for you.
If you're interested in submitting a proposal, please visit the MTA's Procurement Solicitations page.