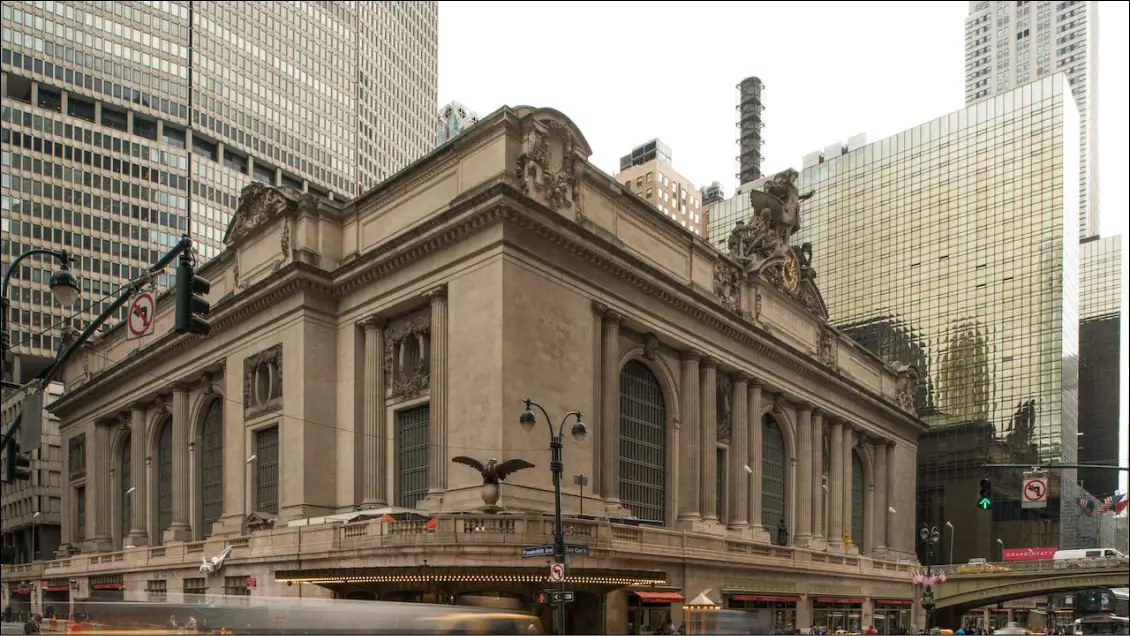 Just three weeks after Grand Central opened on February 2, 1913, The Grand Central Oyster Bar also opened its doors. A 440-seat space, the Oyster Bar was as impressive then as it is today, featuring vaulted arches and ceilings accented by the tile work of Rafael Guastavino, Spanish architect, and builder. In the late 1800s, Rafael and his son brought the Mediterranean design technique of thin-tile structural vaulting dating back to the 14th century to America. There are over 250 Guastavino works in NYC and over 1000 in the U.S. Arguably the most famous site for Guastavino's work, the Oyster Bar tile work is the centerpiece of the interior space. A whimsical interlocking herringbone pattern adorns the ceiling, featuring lighting at the ribs which compliments the historic architecture.
The launch of the Oyster Bar aligned with the height of long-distance train travel and New York's obsession for oysters. At that time and for decades prior, if you were craving oysters, choices abound. From oyster cellars to shacks to stands, oyster joints were the coffee shop of the time. The Oyster Bar dining room offered meals to locals, visitors, and commuters seeking a beautiful spot to slurp the popular bivalve before heading home or at lunch. The Oyster Bar swiftly gained popularity, becoming one of the busiest lunch counters in the city, with an endless menu of raw clams and oysters and a centrally convenient location.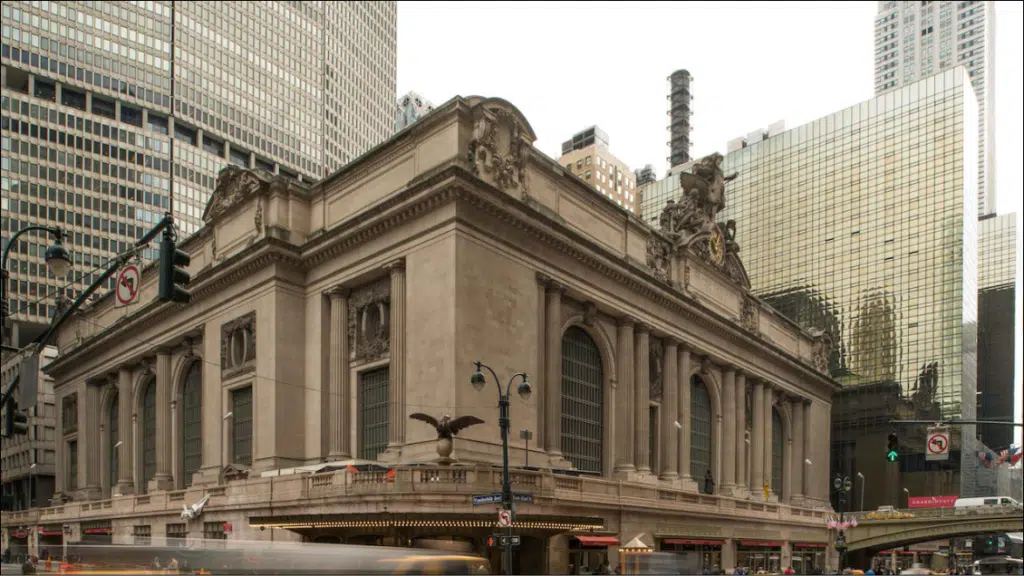 Today, the Oyster Bar remains a sought-after spot for tourists, and a haven for commuters and neighborhood locals seeking to dine in magnificent surroundings and taste one of the best selections of seafood in NYC. The menu rotates daily featuring the freshest catch scored each morning at Fulton Fish Market: lobster, clams, oysters, mussels, crab cakes, and more. The wine list is extensive with over 30 wines by the glass, and the cocktail and spirit menus are carefully chosen to compliment the menu. We suggest a martini, and if you've got room for dessert, don't miss out on the famous Key Lime Pie! Dine in, order out, or pick up at the takeout window located on the ramp leading to the Dining Concourse.